As soon as I saw the Anna Maria Horner Parenthetical Feathers I KNEW I had to make a Maxi dress. The hard part was finding the right pattern. Should I just make up my own or use an existing one?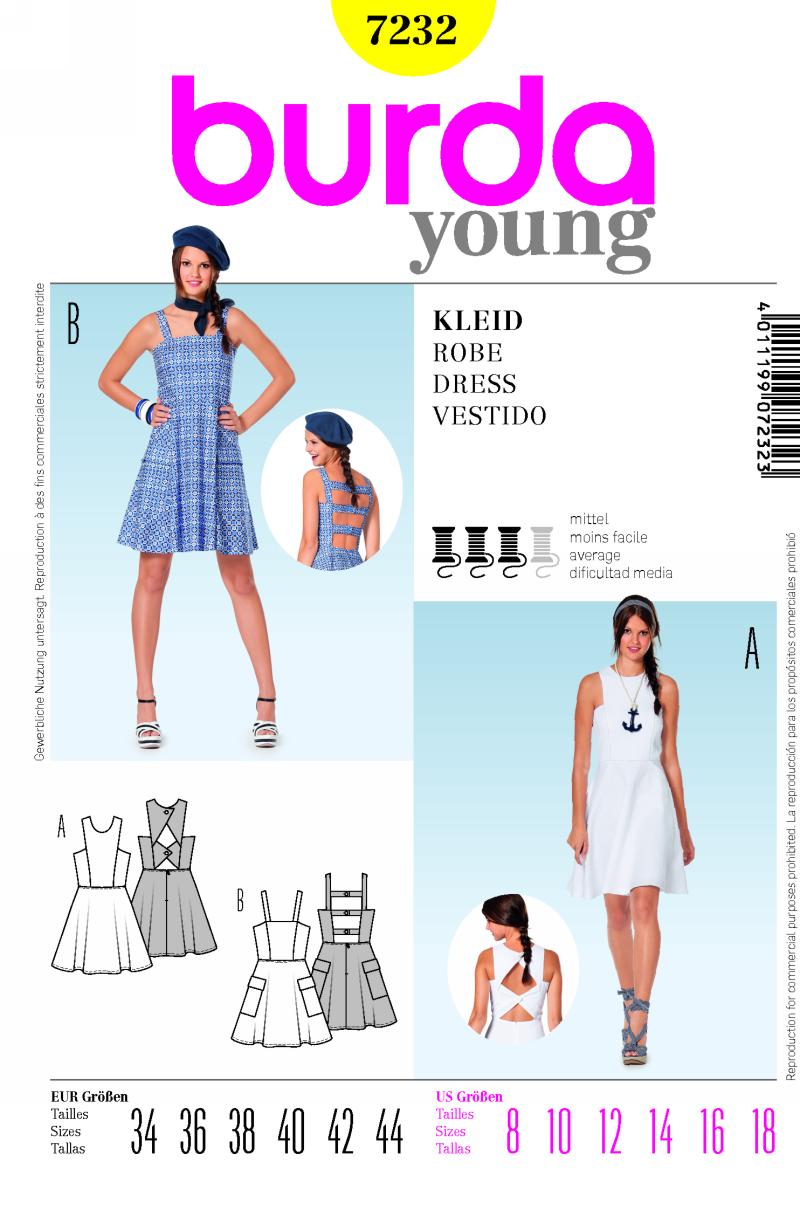 I ended up with the Burda Young 7232 view A from JoAnn. I had to make a few alterations to get it to be what I wanted.
1. Added length to make the skirt maxi length. I copied the waist band from the pattern and the bottom hem, but I cut the skirt piece to allow for the 40" length I needed.
2. I didn't like the square arm hole, so I drafted a muslin to round that part out
My awesome photographer. Here you can see the armhole modification that I made.
3.
I lined the skirt (the lining goes to my knees) because I thought the fabric needed it and because I thought the bias tape was dumb.
4. Because of the skirt lining, I also had to install the invisible zipper a little differently. I learned this technique from AMH's Evening Empire pattern.
Thoughts on the pattern:
1. I didn't like that there weren't finished measurements given, or ease measurement. I measured myself to be a 12, but had to trim 1.5" off the skirt so I should have just made a 8. The bust is a bit large too. Next time I would trust me gut and make the smallest size (I'm a standard size 2).
2. While I like that the pattern is fairly simple, I don't think the directions are detailed enough for a novice. I would say that this pattern is for someone who is familiar with garment assembly.
3. The dress looks much nicer on my mannequin that has an hour glass figure. Of course! I think next time I would add a few pleats to the skirt to make my hips larger and give my waist more definition. I'll have to wear this dress with a belt.
I think the fabric is heavenly. Super easy to work with and doesn't have the wrinkling problem of linen. These pictures were taken after sitting at brunch for 2 hours. Not crazy wrinkled! And look how it blows in the wind!