March is flying by! Tomorrow Bonnie is showing us her version of Scattered!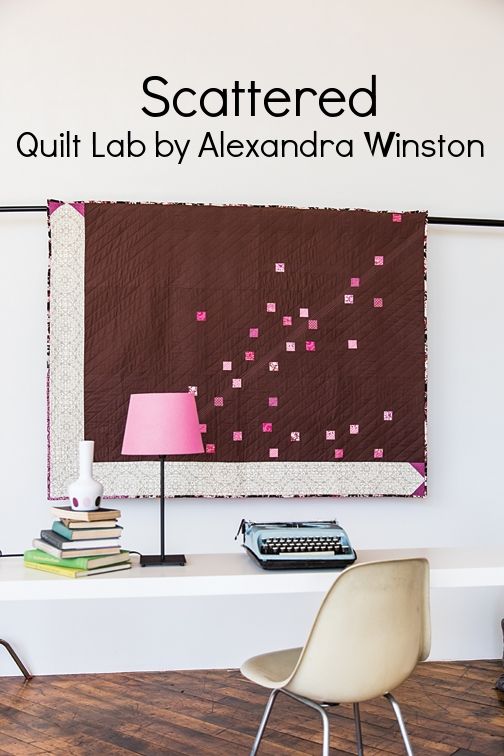 Unlike last week I don't have a "blooper" version of this one! But I did want to share something extra so I've done a quick modification to turn it into a pillow.
The blocks finish to 15.5" square. So with a little boost from the axes this will finish to an 18" pillow! This will permanently reside over on the Scattered page (which has 1 small errata!).